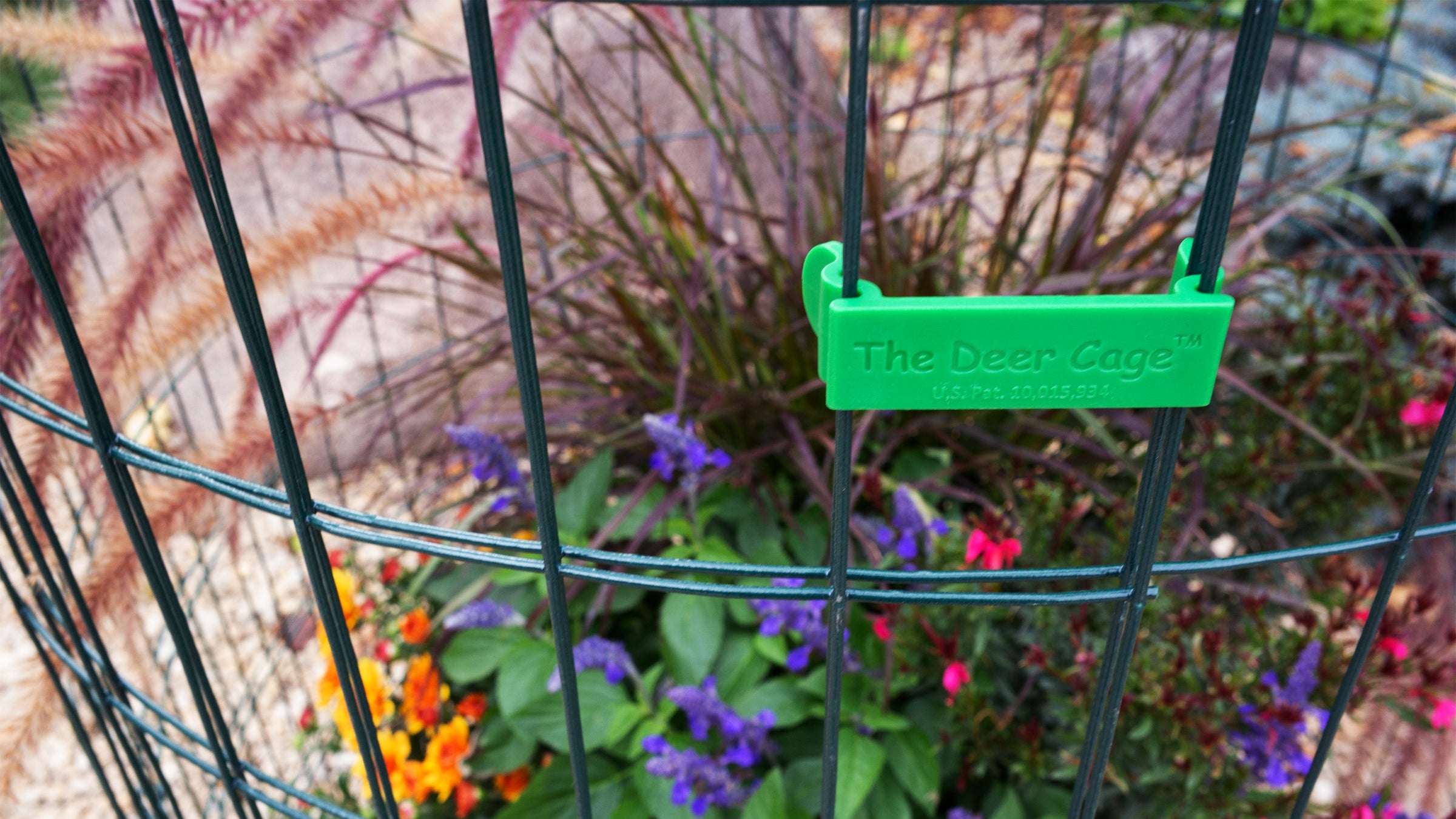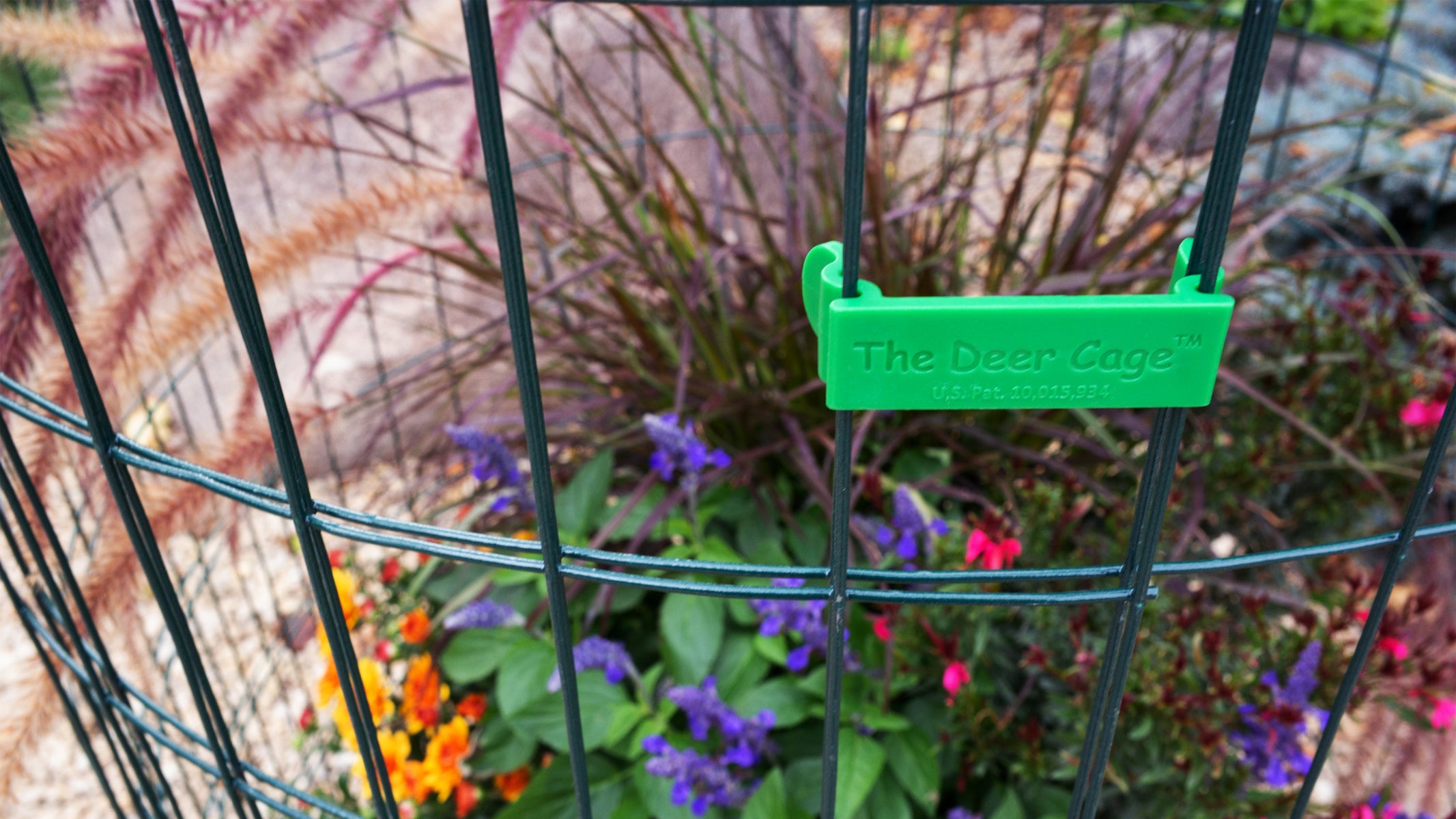 Introducing The Deer Cage
The innovative and patented Deer Cage provides proven protection for your trees and shrubs. An effective, easy and elegant solution to prevent deer damage.
We at the Deer Cage know first-hand that sprays, granules, and other deterrents just don't cut it with today's deer population.  The only truly reliable protection is a physical barrier. But barriers come with their own problems, mainly aesthetics, trouble, and expense.
So, we fixed that. Introducing the Deer Cage, a cage perfect in its design dimensions, as inconspicuous as possible, and only takes 3 minutes to install.
Become a Deer Cage Dealer
We are always exploring the possiblity of adding quality dealers to help distribute the Deer Cage. If you are interested, please use the contact us form, or email us at sales@blufflandwildlifeproducts.com for more information.  
Don't take our word for it!
★★★★★

The Deer Cage is easy to use and really works. Several of our young fruit trees were munched the same evening we planted them, but the one that was lucky enough to get the Deer Cage is thriving and happy. In my opinion, it's worth the time and the money to protect your trees.
★★★★★

I installed one of these last fall and it's definitely doing a good job! Previously I used old tomato cages, but the deer would periodically get their heads stuck in them and ruin the cages. The Deer Cage is a great way to get young shrubs up and growing to the point where deer browsing can no longer cause significant damage.
★★★★★

Thanks to the Deer Cage I now have glorious roses without having to dash out and spray as soon as it stops raining! The cages have "saved" azaleas, young evergreens, and a lovely serviceberry. And they are almost invisible, easy to install, and stand up to strong winds. It's great to be able to landscape with what I want instead of what the deer won't eat!